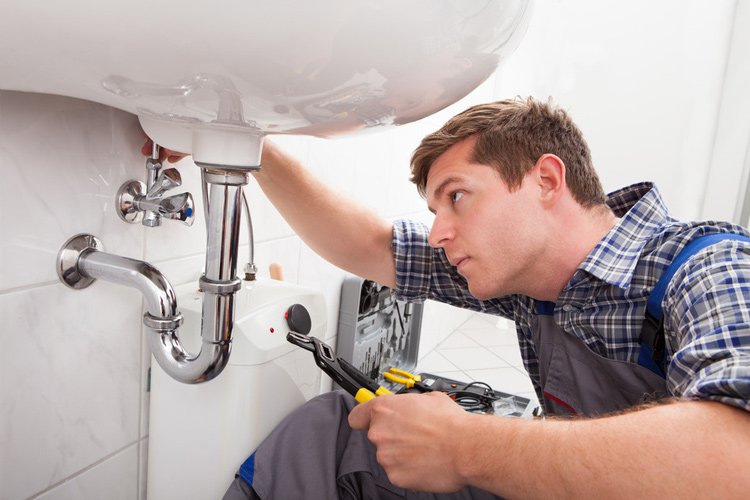 Regular checks of your drains are usually helpful but let face it, very few people actually do that.
Most will wait until they notice a change in the performance (when it clogs) but most of the time this can be avoided by occasionally checking the flow rate
If you notice a slowing in the flow of the drain then a cleaning is usually all it needs.
To do this just carefully remove the P-trap (make sure you put a bowl or bucket under the P-trap to catch water that is still in the drain pipe.
I usually dump this dirty water in the toilet or any other drain near by.
Then, once it's removed, simply rinse the pipe out under a different sink that has the drain still in place.
after the pipe is cleaned and free of debris then reinstall the P-trap and any other piping that you may have removed and cleaned.
Most professional plumbers will charge about $100 per drain so if you don't mind the smell and you are somewhat handy then you can probably do this yourself.
I recommend at least once annually to keep a good flow of your drains.